&nbspDesertRacing.com > News Archives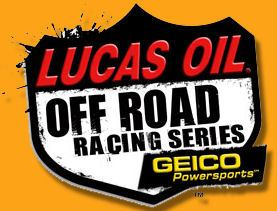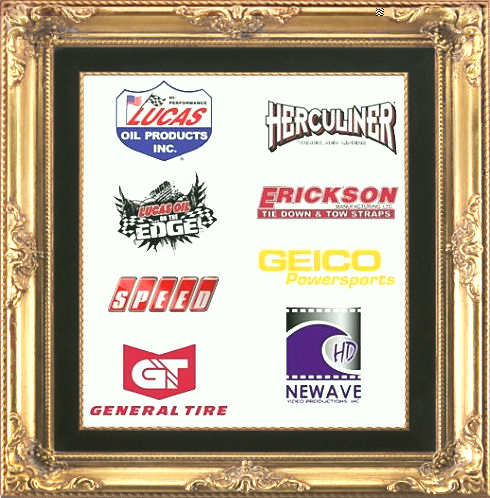 Lucas Oil On the Edge
Season 7, Show 5 Airs
This Saturday Feb 26, 2011
It's all about the 4 wheel power with this week's Lucas Oil...On the Edge episode! We're taking you on a 4 wheel adventure at the historic Indy Mile for the 4 wheel Jamboree Nationals. Mud drags and the super fast modified tough trucks are on and ready to go!
The paddle tires are secured and the monsters of Class 6 are ready for their crack at the mud filled drag strip! Anything goes under the hood of these machines and the competition is fierce. The top runs will stop the clock in under 2 seconds!!! If you blink, you might miss it.
The four wheel fun doesn't end there becatough truckuse the second half of the episode is dedicated to the "toughest" trucks on the property...the modified tough truck class. Tight turns on the pavement, dirt jumps, head to head competition AND rain all combine for pure on the edge of your seat entertainment. Just like a drag race, drivers qualified for starting position and have to win the round if they want to move onto the final!
This is definitely an episode that you don't want to miss...catch all the action on SPEED!
Lucas Oil...On the Edge! Tv Schedule
Show #5: 4x4 Jamboree Nationals (Indianapolis, IN)
Saturday, February 26, 2011 5:30pm ET
Sunday, February 27, 2011 1:30am ET
Monday, February 28, 2011 3:30pm ET
Monday, March 14, 2011 3:30pm ET